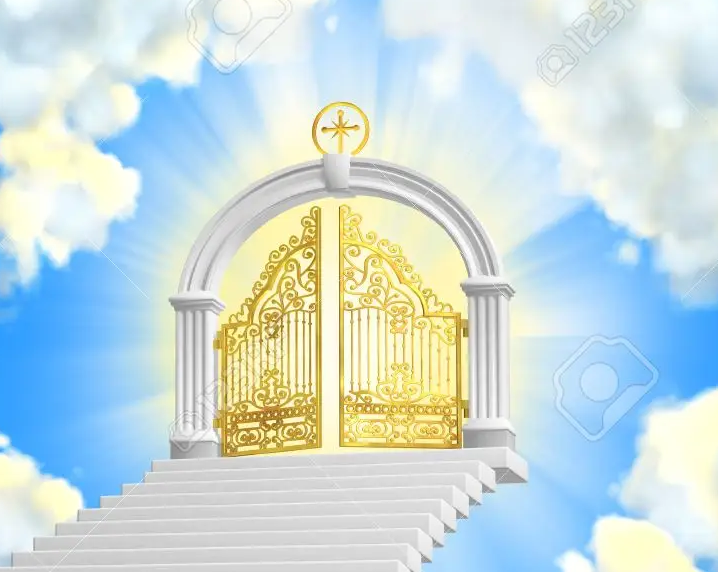 Global financials change to react against war, a never ending pandemic, all is against your static vision of data collection.
Lack of materials has driven the hardware price to the top, so many company are thinking to migrate their DWH to the clouds. To realize this you car read this old but good 2020 assement:https://www3.microstrategy.com/getmedia/db67a6c7-0bc5-41fa-82a9-bb14ec6868d6/2020-Global-State-of-Enterprise-Analytics.pdf.
Are you still thinking to maintain data ingestion and modelling without considering the various full cloud managed solutions?